Happy New Year, Climate Influence community! I'm so glad you are here and interested in learning more to up your organization's 2023 impact in all things sustainability and climate action.

My clients are definitely reflecting a new priority on climate influence leadership. And, I'm seeing the media much more interested in telling dot connecting stories in mainstream publications. My favorite are those that cover scope 3 emission reduction opportunities, like food systems (#plantbased4climate ) and transportation (#bikes4climate).  In other words, the media, and a range of external audiences, clearly need help finding the type of wisdom you have, so step up to your fully visible climate influence potential soon!
So...fair warning:
In 2023, I'm going to nudge you even more. Leadership today is defined by measures far beyond the traditional and financial aspects. It all needs to be integrated with sustainability and climate action. You'll develop a more resilient business by building a platform, with smart messaging and storytelling, in alignment with that fact.
To develop sophisticated communications strategies, aim big, frame big. Connecting the dots between your sector and THE issue of our day - climate change - is a must. That's also where incredible climate influence power lies. As ever, I'm here to help.
News you can use:
Sustainable Brands just released some interesting research that can be applied - in my mind - for both consumer-facing marketing efforts AND for a better understanding of B2B leadership development efforts. Influence is the key word from this paragraph on the implications of their research:
To drive creative ad effectiveness around sustainability storytelling, we should continue to focus on Influence, Credibility, Actionability and Talkability metrics. Demonstrating Influence and garnering Credibility with a campaign comes from research, engaging with partners, and spending meaningful time and resources on a cause. Creating an Actionable campaign comes from being clear on how consumers can use our products to lead more sustainable lifestyles. And Talkability, the notion that people want to share and talk about the campaign, comes from campaigns having a creative spark that surprises and delights the consumer.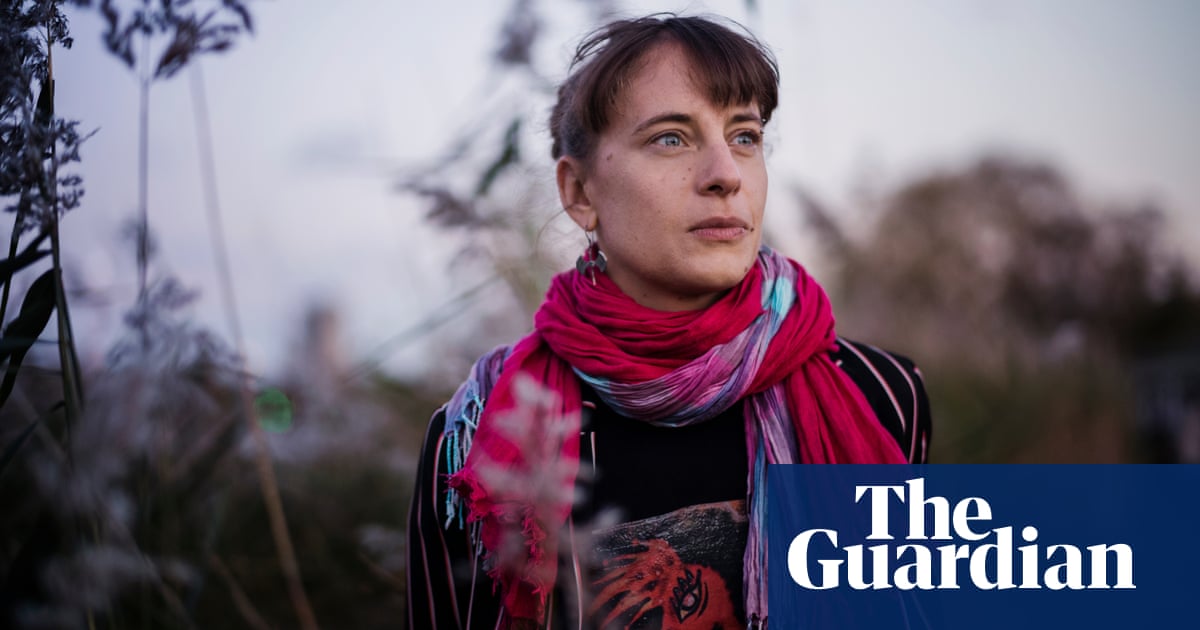 RE: Climate science. Nudging social systems shift, not more technology, is how we change the climate game.  Note that #foodsystems#transportation#housing are all pieces of one BIG system of #SustainableCommunities. Human leaders stepping up, getting louder and realizing the influence they have to shift the thinking and actions of their peers is what raises the pressure on full systems shift. For inspiration, read this Guardian piece highlighting optimism (!) which includes the climate science insights of Friederike Otto of Grantham Research Institute on Climate Change & the Environment. Climate change: "...is a social issue we will only be able to deal with if we invest in social systems, make our societies more resilient, less vulnerable and change our economic system from burning fossil fuels."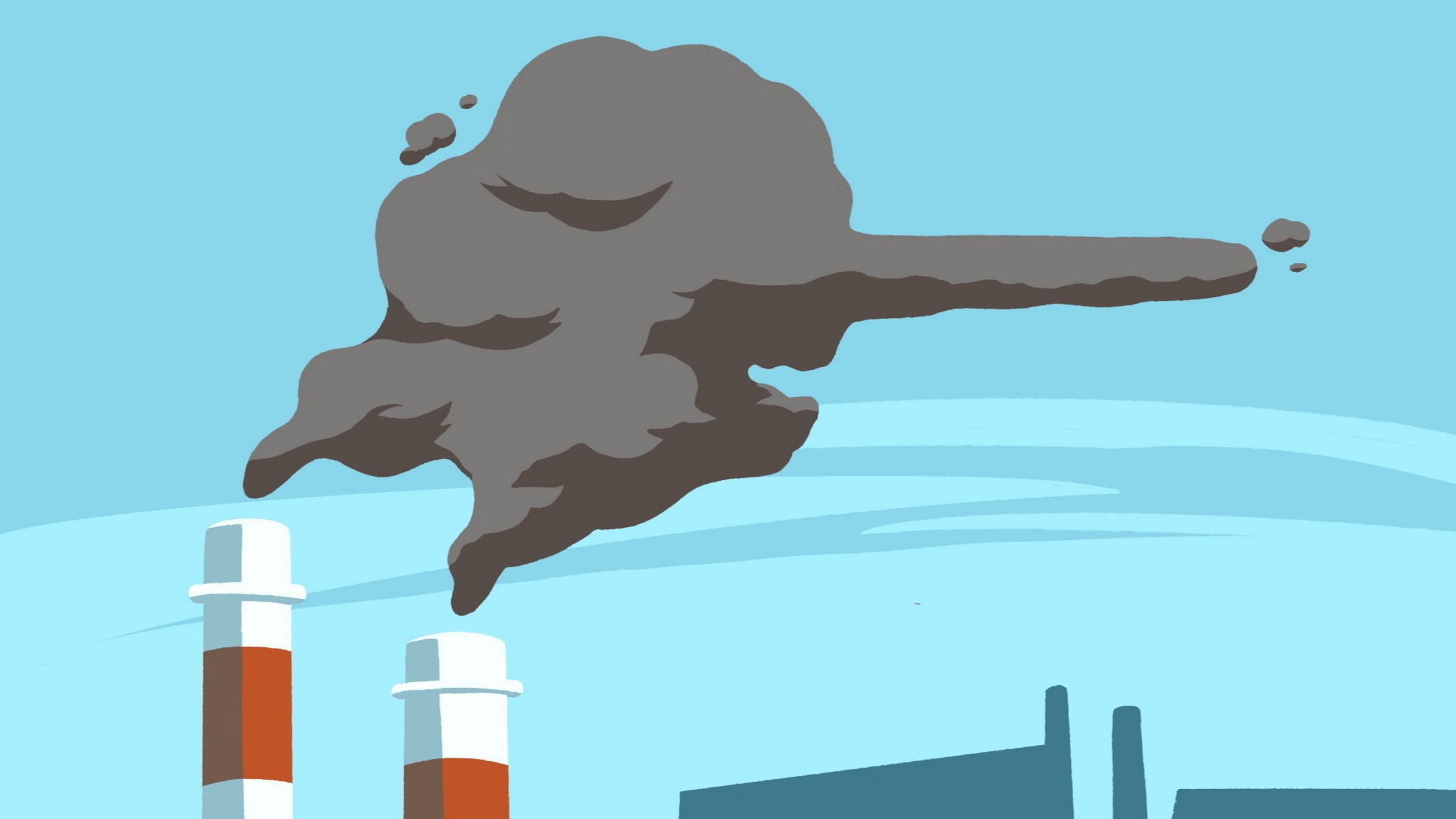 On Climate Bullshit. Pilita Clark's Financial Times piece on #ClimateBullshit awards is spot on. Read it, if you can ($). Otherwise:

Her closing sentence notes that UK polls show people still need the reminders: "...climate bullshit, in all its forms, should never be ignored or underestimated."

I see huge opportunity for better understanding how to strategically leverage #climateinfluence that counters the BS she writes of, when it comes to #climate#sustainability#ESG#leadership . Here's what I commented in response to her piece:

Your #ClimateBullshit awards should be formalized and given annually , Pilita! One big opportunity I see to counter the sway of this BS delivered by so-called « leaders » ( in the UK, US and beyond) is to find, develop and amplify the non-BS-ing leadership voices. They may be few, but they exist (I'm convinced). There's power in using communications and media coverage to make true /science-founded corporate and political climate leadership seem to ring loudest. I'm convinced there is untapped climate influence on this front, and wish more communications efforts would leverage this strategy.
Notes/Upcoming Events Calendar
The launch of my podcast with Larj Media, Living Change: A Quest for Climate Leadership is January 26, 2023! The first episode with Alex Fisch, former Culver City Councilperson, includes much insight about building engagement and moving communities forward with "less car" transportation and affordable housing, among so many other pertinent topics. (Bonus: He rides an eCargoBike, is excellent on social media and, told me after our conversation that I'd influenced him to try Meatless Mondays with his family!)  
On the great migration away from Twitter: For those of you still trying to decide on where to land as you move away from Twitter, might I propose you give LinkedIn some thought? I've joined Post and Mastodon in my own research, but I'm not yet sold. I keep wondering why we don't follow the natural flow to LinkedIn?  As well, I've talked with a few climate journalists who have are newly intending to dig in there.  How about we all expand our utilization of their tools, while we do our "what's next" processes?  This is an expertise of mine and would make very good advisory call topic , if you want help deciding which platform makes most sense for your business development purposes.
I've registered for the Vegan Women Summit in Brooklyn in May. After attending last year's event in LA, I'm looking forward to more incredible networking and "finger on the pulse" learning.
On my radar for the rest of 2023, so far:
ClimateWeek NYC September. There's lots of opportunity to develop side events or host networking dinners alongside this gathering of global leaders. If you want to work together to do something like that with a lot of strategy behind it, I'm your gal.)
GreenBiz VERGE October. If the experience I had moderating a food systems panel and networking more broadly at the 2022 event was any indication, this will be an annual must-attend. (Their annual sustainability leadership event in February is also worth consideration.)
Sustainable Brands October. For folks in my #vegan #plantbased or #eBikes networks with consumer-facing products, attending this would be a great way to get to know the sustainability leaders and marketing teams who  could be your future partners/collaborators.
Stay tuned for word on the entertainment/climate sector event you'll want to be part of. I'm sensing it might happen in June...  I'm looking forward to helping corporate sustainability leaders and philanthropies strategically engage and support this incredible gathering. The climate influence of that industry is beyond 10x.  
***
As ever, thank you for sharing, amplifying and talking about this newsletter. I have a lot of hope for Climate Influence power in 2023!